HOW KALA-AZAR IS TRANSMITTED?
Back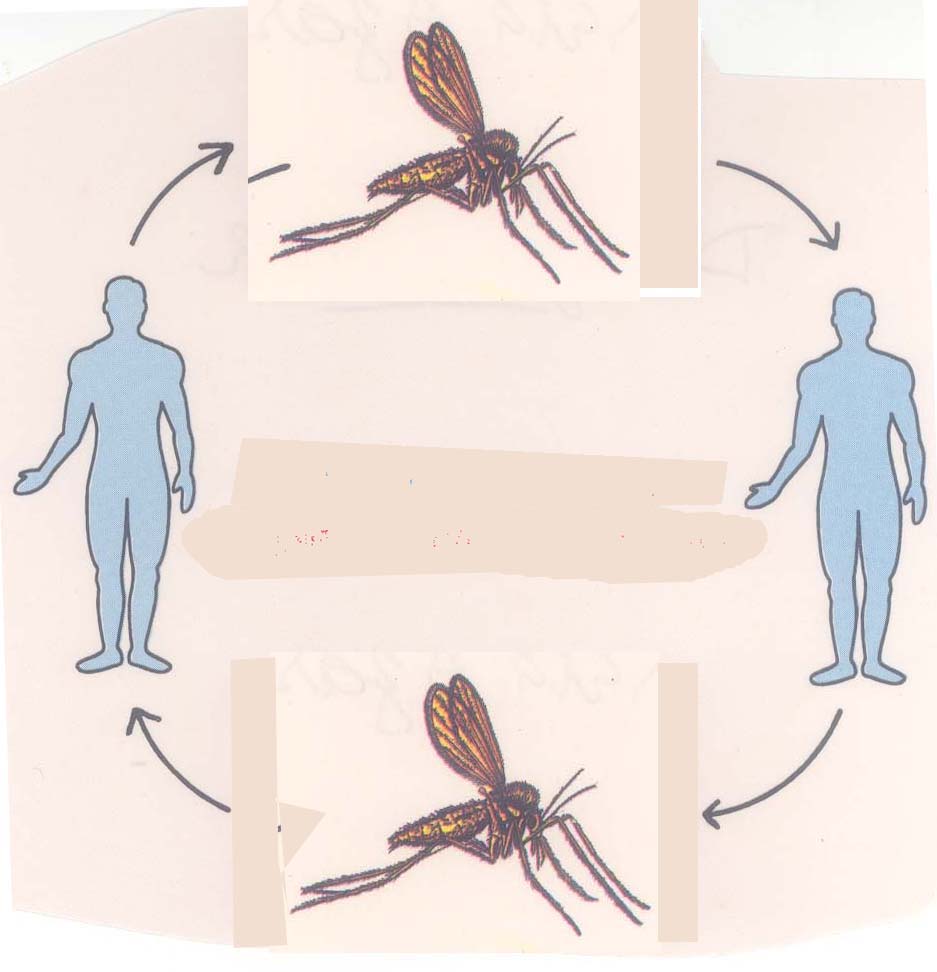 Kala-azar is a vector borne disease
Sandfly of genus Phlebotomus argentipes are the only known vectors of kala-azar in India
Indian Kala-azar has a unique epidemiological feature of being Anthroponotic; human is the only known reservoir of infection
Female sandflies pick up parasite (Amastigote or LD bodies)while feeding on an infected human host.
Parasite undergo morphological change to become flagellate (Promastigote or Leptomonad), development and multiplication in the gut of sandflies and move to mouthparts.
Healthy human hosts get infection when an infective sandfly vector bites them.